Welcome to the Sun City Grand Softball Club Website.  If you are a member, you must log in to see all of the information available.  Click on Member Menu (top right) and then login.
If you are visiting our home or are interested in becoming a member please refer to the Club Pull Down Menu and click on Information for New Members





Valentine's Dance Coming UP!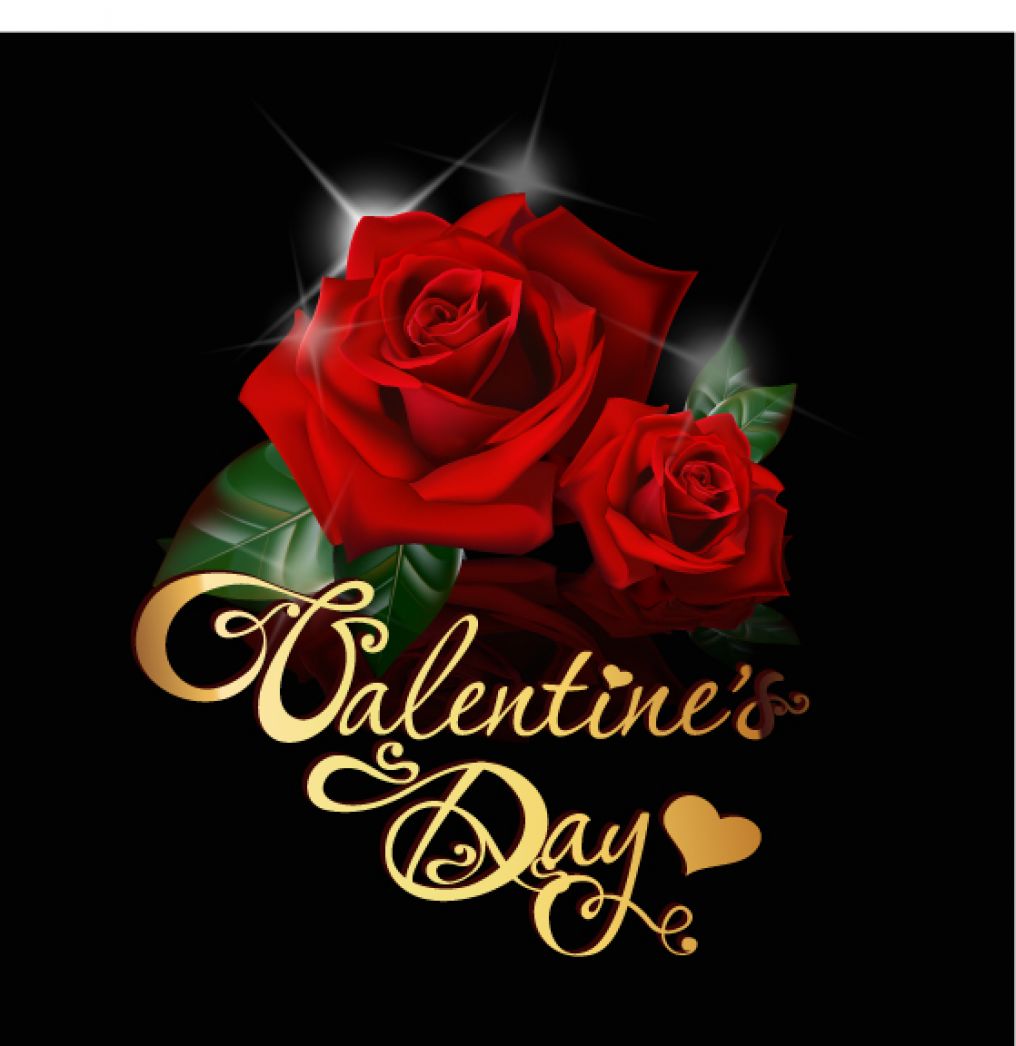 Valentine's Dance is Friday February 13th at Briarwood Country Club. Surprise her with an evening out ** fine dining, live music and dancing
Ticket Sales *Contact Frank Rainaldi 612-868-1478
RETURNING PLAYERS:  If you are renewing your membership, please email your dues to: Andy Coles, 19773 N. DeGrazia Ct, Surprise AZ 85374 Note:  A dues renewal form is not needed for returning members.
DUES ARE PAYABLE BY APRIL 15TH DELINQUENT AFTER APRIL 30th.
Annual dues are $50.00 and cover Spring, Summer, Fall, Winter and Saturday League play from May 1st through April 30th. Once a member has been assigned to a team or sub list, dues are non-refundable. A "grace" period for final dues payment is May 1st.